Rogue Trader Reports Rise In Cumbria
31 May 2018, 14:39 | Updated: 31 May 2018, 14:41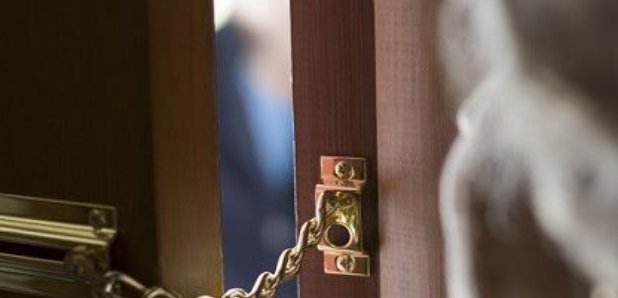 There's been a rise in doorstep crime across Cumbria.
Trading Standards has seen a jump in reports of rogue traders in Grange and Barrow in recent days.
Some have even claimed to be working on behalf of the county council.
A Trading Standards spokesperson saod: "Most cold-callers have been offering home improvement services such as roofing work, replacing soffits, fascia boards and guttering.
"Residents have also reported businesses carrying out work to driveways, providing left over tarmac. Fish sellers have also been seen in the county.
"Consumers should be extremely cautious when approached by any doorstep callers offering to sell goods or conduct work on their property.
"They often use persuasive or aggressive tactics to get people to agree to have work carried out and then charge far more than was quoted for poor quality work or goods that may not even be required.
"Trading Standards advice is to always say 'NO' to any cold callers and we ask that you look out for your elderly or vulnerable family, friends and neighbours."
Cllr Celia Tibble, Cabinet Member for Trading Standards, added: "Rogue traders tend to target people at this time of year when the weather is getting better and people are planning home improvements.
"This might be roofing repairs or garden improvements but we would urge everyone to beware."
Trading Standards Manager John Greenbank said: "Try to shop around and obtain quotes from local reputable traders. Don't be pressurised into making a decision.
"Remember if you agree a contract in your home you should be given 14 days to cancel. This 'cooling off' period must be given to you in writing."