Satisfaction Survey Begins In Lancaster
17 April 2018, 11:38 | Updated: 17 April 2018, 11:41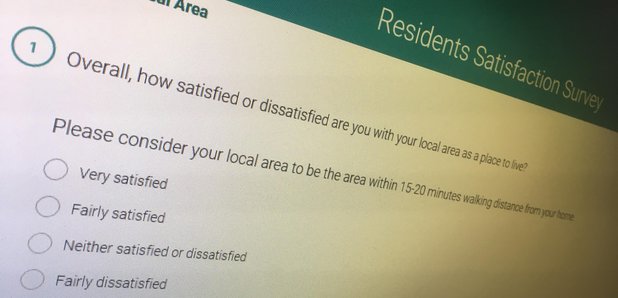 A new survey is hoping to find out how happy people in Lancaster are with the city's cleanliness levels, parks and other open spaces.
The city council also wants to see how satisfied residents are with services like bin collections and recycling.
Susan Parsonage, chief executive of Lancaster City Council, said: "The council is keen to continuously improve and to do that we need to know what people think of the services it provides.
"We will then analyse the results and see if changes need to be made in how we do things.
"I'd encourage everyone to take part – by working together we can make a real difference to our communities."
The results will be monitored to help to review how the council is performing and the results of the questionnaire may prompt further investigation with customers and staff.
The residents' survey is
here
.