Schools To Be Told About Domestic Abuse
1 November 2018, 08:19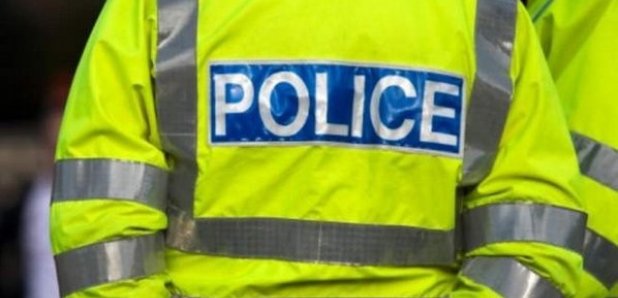 Schools in Cumbria will now be given a heads up if one their pupils has been caught up in domestic abuse.
The county's police are rolling out Operation Encompass.
It'll make sure teachers can treat pupils more sympathetically.
Elisabeth Carney-Haworth, founder of Operation Encompass said: "Imagine arriving at school after hearing or witnessing domestic abuse - you have not slept, had no breakfast, don't have all your school uniform and your home is in disarray. Now you are expected to sit in your classroom and learn. This is happening in our schools every day."
Police and Crime Commissioner Peter McCall added: "Domestic abuse knows no bounds and it is essential to support those who experience it. Operation Encompass is a simple but effective protocol which ensures that partner agencies, schools, Children's Services and the police all work together and have the relevant information quickly to protect vulnerable young people."
A statement from the PCC's office continued: "Following a pilot scheme in west Cumbria, all schools, children and their families involved commented that the project was beneficial to them, destigmatised the issue, encouraged engagement with the school and it identified the need at an earlier stage."