Search On For Interim Car Ferry
17 July 2018, 08:27 | Updated: 17 July 2018, 08:29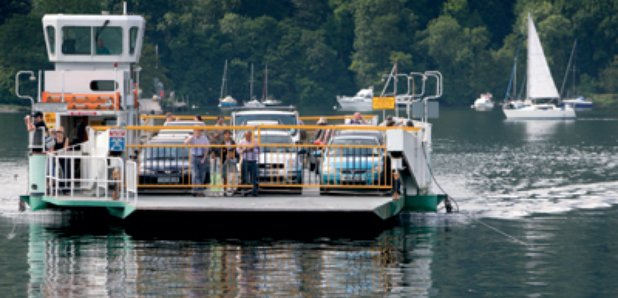 Work's underway to find a temporary replacement for the Windermere car ferry.
It's out of action until October after it was damaged by an onboard fire.
South Lakes MP Tim Farron's approached a Scottish ferry operator to see if they've got a spare vessel.
Meanwhile, the council and Mr. Farron say they're working to make sure visitors know Hawkshead is "open for business".
Trade's taken a hit there since the ferry was put out of service in May.
Better signage will direct motorists around the lake.
Mr. Farron said: "The closure of Windermere Ferry will cause massive inconvenience to visitors and to local businesses and so it's vital that every available option is exhausted to try and find a short-term solution.
"It's been good to see the county council listen to our calls for better signage around the lake. Despite the problems with the ferry, it's important to note that Windermere Lakes Cruises are running a service for passengers and bikes.
"It's also really important that while the council try and get this fixed as soon as they can, we get the message out there that Hawkshead and Bowness are very much open for business."