Second Body Found On Fells In A Week
13 April 2018, 10:37 | Updated: 13 April 2018, 10:42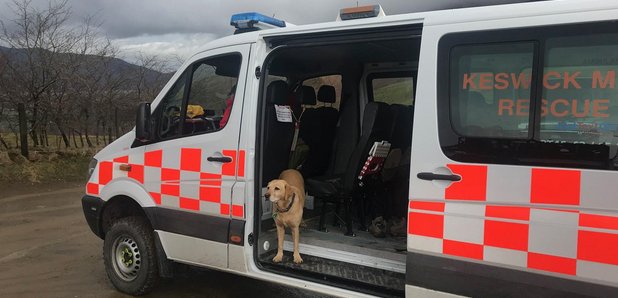 Another dead body's been found on the Lake District fells.
Keswick Mountain Rescue Team helped recover the man on Tuesday morning.
A statement in their website read: "Keswick MRT were contacted early Tuesday morning after a phone call was made to the police regarding a dead body found on Latrigg.
"Once the team arrived we awaited a paramedic who then declared the man found to be dead.
"We then assisted Cumbria police to help them recover the body and stretchered the body back to the car park to await transportation."
Last week, a woman's body was discovered near Angle Tarn.