Sexual Assault Investigation In Ulverston
10 December 2018, 13:55 | Updated: 10 December 2018, 14:02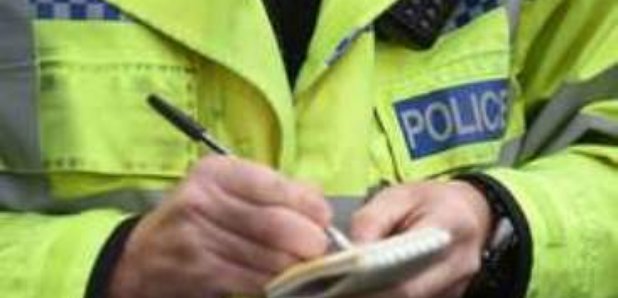 A 16 year old was assaulted last week.
Police are appealing for witnesses as part of an ongoing investigation into the report of a sexual assault on a 16-year-old girl by a man.
The incident occurred in Lund Terrace, Ulverston, at about 4.25pm on Monday, December 3.

The offender is described as late twenties to early thirties, white, slim build, 5'7" -5'8" tall and with a short, dark- brown, full beard. He was wearing a black Nike hoodie with the hood up (the logo was in the middle of the jumper).

A police spokesperson said:
"Detectives are currently actively investigating this incident, and there will be an increased police presence in the area whilst enquiries are ongoing.
"We would urge anyone with any information, no matter how small it may seem, to contact us."