SLDC Call For More Northern Compensation
28 August 2018, 07:14 | Updated: 28 August 2018, 07:15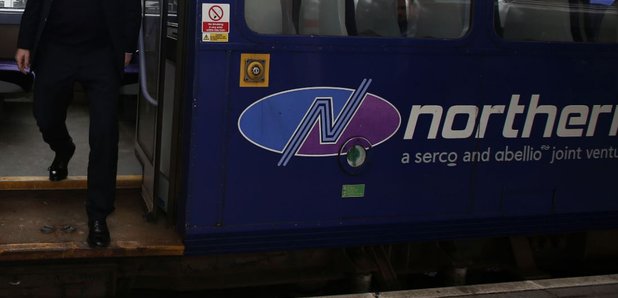 Councillors in the South Lakes say a compensation scheme for Northern Rail train passengers needs to be extended.
The struggling operator's giving some money back to season ticket holders for all the delays and cancellations on the Furness and Lakes lines since a new timetable was brought in back in May.
But SLDC say the problems continue so the deadline for the offer should go beyond next mnoth - seven trains were cancelled on the Lakes Line on Thursday last week.
Councillor Douglas Rathbone said: "In the weeks that have followed our meeting with Mr Craig Harrop there have been some developments that have continued to cause concern for both our councillors and our residents regarding the Furness Line and the Lakes Line.
"At the meeting Mr Harrop stated that the May 2018 timetable would not be reinstated prematurely and only when a robust timetable was achievable, that would provide a reliable service for customers to plan around, would full service resume.
"However, since the reinstatement of the timetable, cancellations and lack of information continue to affect both services."
"At our meeting Councillors left Craig Harrop [Northern Rail's Interim Regional Director] in no doubt that the delays, cancellations and withdrawal of rail services in South Lakeland caused considerable inconvenience and disruption to residents and visitors and impacted on the economy and reputation of the area.
"Mr Harrop said he was truly sorry and that, going forward, he would protect the lines which had suffered the most.
"He made a number of confident assurances about new timetables, new trains and more services and said he was committed to improving and promoting the Lakes Line and the Furness Line.
"However, the continuing disruption is not acceptable for the people or businesses of South Lakeland."
"We are concerned that this compensation fund has not been advertised widely enough, and feel that an extension of this date along with details being made clearly visible at all stations would ensure that everyone using the service is given an opportunity to fully utilise this scheme."