Solutions Sought For Flood-Hit Areas
3 April 2018, 05:00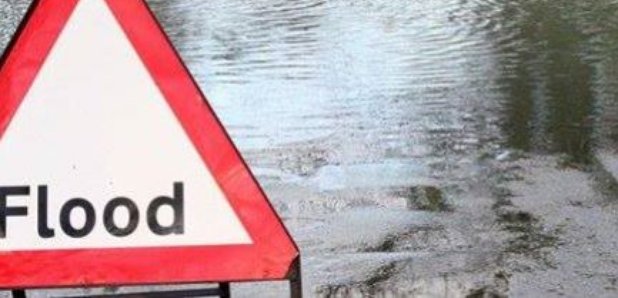 A public meeting is being held tonight (Tuesday), to discuss the ongoing flood risk faced by people in Hala, Newlands and Bowerham.
Those areas were hit in November, during the same storm that flooded parts of Galgate.
County Councillor Erica Lewis, Lancaster South East told Heart: "This meeting is to bring together members of the local community interested in being part of on-going work to address the flood risks facing residents in the Hala, Newlands, and Bowerham areas that flooded in November 2017.

"As I talk with residents there are still significant levels of concern about the flooding we saw and what we can best do to prevent its recurrence.

"Through the meeting and the ongoing work of the group we hope to pool the information various people have collected, to work out what else we need to know, and establish how we are going to get what needs to be done, done.

"Anyone who can't attend but would like to become an active member of the group, or share information they have collected, or be advised of future meeting is very welcome to contact me by email erica.lewis@lancashire.gov.uk or phone me on 07917 627 391."

The Environment Agency and the Lancashire Fire & Rescue Service have confirmed they will also be at the meeting, from 7.30pm at St Paul's Hala Centre.