Sport England To Fund Pool Refurb'
31 March 2018, 07:17 | Updated: 9 April 2018, 17:13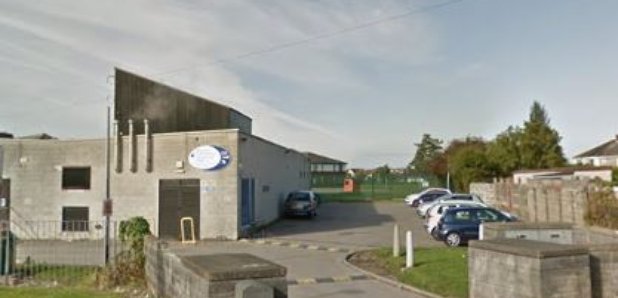 £150,000 will be spent on refurbishing the Heysham swimming pool before it re-opens later this year.
It was saved from permanent closure due to council cuts when Heysham High School took over running it late last year.
The grant from Sport England will be used to re-vamp the pool, with work scheduled to finish in September.
In December, Lancaster City Council agreed to help Heysham High fund a takeover of the facility as a community asset transfer.
More than 1,300 people signed a petition appealing for help to rescue the pool after its funding was cut by Lancashire County Council.
It means three under threat swimming pools in total - also including those in Carnforth and Hornby have all been kept open.
Cllr Darren Clifford, Cabinet Member for pools said: "I think we should pay tribute to Heysham High School, the Community, and all the colleagues who have got us to this point, especially officers and Cllr Margaret Pattison.
"We want to wish all 3 pools Heysham, Carnforth and Hornby all the best of luck in the future."