Spot Checks On Cumbrian Retailers
3 November 2018, 08:43 | Updated: 3 November 2018, 08:46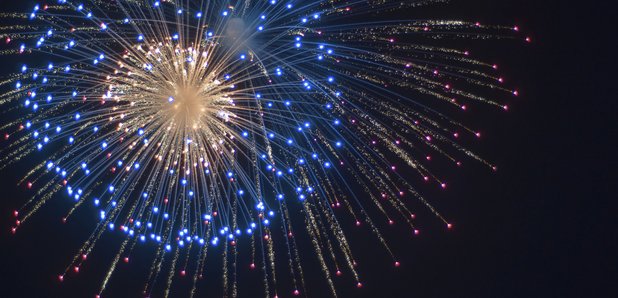 Test purchases have been carried out over the sale of fireworks
Cumbria Trading Standards is praising retailers across the county following a covert operation to test the sale of fireworks to underage children.
A total of 21 premises were visited by officers from Cumbria Trading Standards on 24 and 25 October, and they were pleased to report that only one retailer sold fireworks to the underage test purchasers (who were aged 14 and 16). The sale occurred at a retail premises in Barrow-in-Furness.
Strict laws on fireworks are in place so that young people cannot purchase these products. It is a criminal offence to sell fireworks to persons under the age of 18 years.
John Greenbank, Cumbria Trading Standards Manager, said:
"Our staff work closely with traders to ensure compliance with the law and these undercover checks form a vital part of this process. There is no excuse for selling age restricted products to anyone underage. Selling these products to young people not only increases the likelihood of anti-social behaviour in the local area but also causes safety concerns for the youngsters purchasing and using fireworks."
Cllr Celia Tibble, Cumbria County Council's Cabinet Member for Trading Standards, said:
"I am pleased that 20 out of 21 retailers tested refused to sell the fireworks, however it is disappointing that one of the retailers was found to sell fireworks to the underage test purchasers. Supplying fireworks to those who are underage is not only illegal, but has a direct impact on the local community. Fireworks are potentially dangerous explosives, and must be sold and used responsibly."
Statistics show that more than half of those suffering firework-related injuries in the UK each year are under the age of 18.