Takeaway Fined £7k for Hygiene Breaches
9 August 2018, 06:00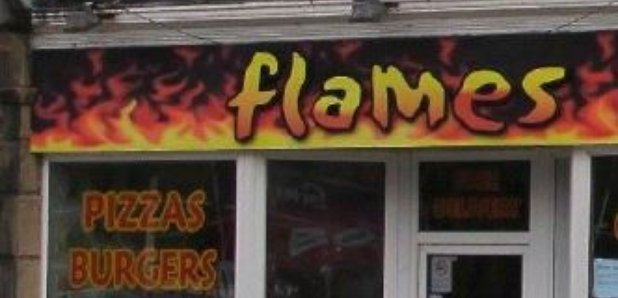 A Lancaster takeaway's been fined more than £7,000 for breaking food hygiene rules.
Council inspectors found dirty conditions, a dodgy hot water supply, and staff who didn't wash their hands at Flames - on the one-way system.
Magistrates heard improvements had been made since.
Rudolf Collaku, of West Street, Lancaster, appeared in court on August 6 2018 charged with seven offences under the Food Safety and Hygiene (England) Regulations 2013.
His company, Klos 2017 Ltd, was also charged with three offences under the same regulations.
Both Collaku and the company pleaded guilty to all the charges, following unannounced routine visits in November 2017 and January 2018.
Lancaster City Councillor Andrew Warriner, Cabinet member with responsibility for health and housing, said: "All food businesses have a fundamental duty to their customers to provide products that have been prepared in clean and hygienic premises.
"Whilst I am pleased that the vast majority of our food businesses achieve a Food hygiene rating of at least 3, and that 91% of our food businesses have a rating of 4 or 5, where this not the case and businesses are not able to demonstrate that they are taking steps to improve their practices, the city council will not hesitate to prosecute."