Task Force Meets About GSK Job Cuts
5 October 2018, 07:10 | Updated: 5 October 2018, 07:12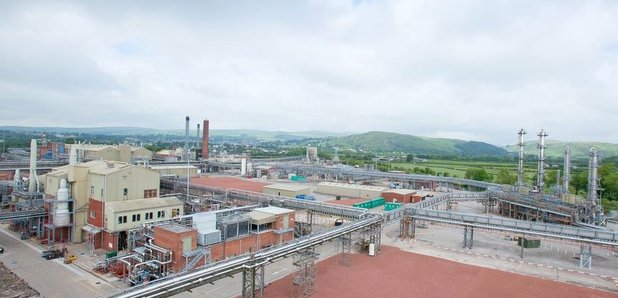 A task force meets today (Friday) to see what can be done to help 191 workers who are losing their jobs at GSK in Ulverston.
The drugs giant is pulling out of the town and wants to sell its factory.
Barrow and Furness MP John Woodcock said: "This is a terrible blow and I am gutted for our brilliant workforce in Ulverston who have shown that they have got world-class skills and have been engaging in this uncertain review period in good faith.
"These employees are being let down by the company's failure to have properly maintained the infrastructure of the steriles part of the business over the years - they deserve so much better.
"It is important that the company are insisting there will be a sustainable future for the other part of the Ulverston business and are committing to the area for the long term. We will hold them to that and do everything that we can in the weeks and months ahead to support those who face losing their jobs.
"But there is no getting around that this is a really sad day for the workforce and wider community after the optimism generated through the review process."
South Lakes MP Tim Farron said: "This is incredibly sad news and a massive blow to the South Cumbrian economy.
"The tragic irony is that this comes just days after the Northern Powerhouse minister visited Ulverston.
"This is a moment for the Government to prove that the Powerhouse does mean something to anyone north of Preston and provide an investment package to help those who are set to lose their jobs and create new business opportunities in South Cumbria."