Teacher Helped Catch Would Be Thief
9 October 2018, 12:11 | Updated: 9 October 2018, 12:12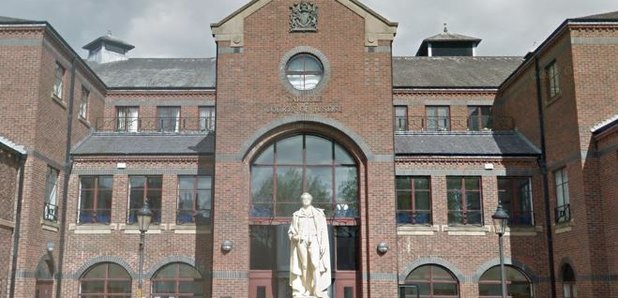 An eagle eyed teacher helped catch a would-be metal thief in South Cumbria.
Matthew Jessop was working late when he spotted Neil Tallon acting suspiciously on the site of a former vicarage in Crosthwaite.
He'd been piling up lead and copper ready to be taken, although nothing was stolen.
44-year old Tallon - from Kendal - admitted attempted theft and got a suspended jail term.
Carlisle Crown Court heard how Mr. Jessop provided police with a description of Tallon; took down the registration number of a white van he witnessed which was registered to the suspect's address; and informed officers which way the vehicle headed as it left the area.
Father-of-four Tallon was said to be a man with 106 offences on his record - 71 for theft or similar. However, the court heard most crimes pre-dated 2000, and there had been a recent "de-escalation" of his offending.
Judge Peter Davies suspended a six-month prison sentence, and ordered Tallon - a full-time joiner - to complete rehabilitation.
"Your life of crime has got to stop - and it will stop - or the sentences will get longer and longer," Judge Davies told him.