Teens Passing Fake Irish £50s In Kendal
23 March 2018, 14:10 | Updated: 23 March 2018, 14:12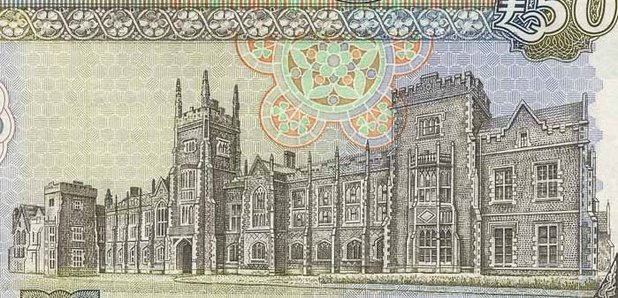 More fake £50 notes have been reported by shop staff in Kendal.
This time, attempts have been made to use counterfeit Irish notes in shops - just days after young people were reported to be passing forged £20s in Barrow.
On this occasion, the suspects are described as two girls - aged 13 or 14, with bright pink jackets and black leggings.
Last year, there were almost ten reports of teenagers using fake Scottish £20 and £50 notes in the Windermere area.
Windermere PCSO Sarah Blacow said: "Please contact police as soon as possible if you see these females, on 101 or 999 if trying to pass them is in in progress."
Callers should quote reference number 2018 0321 0086.