TfN Urges Rail Strike Talks
28 November 2018, 07:35 | Updated: 28 November 2018, 07:40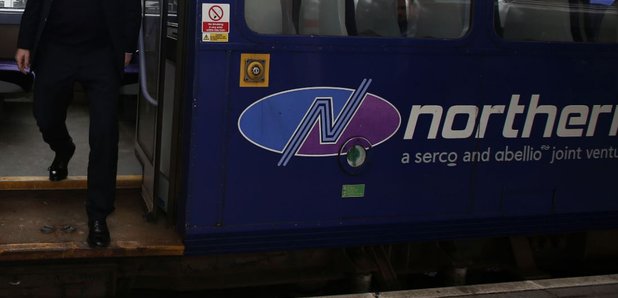 Transport for the North has waded in to the stand off between Northern Rail and the RMT union.
Workers have, so far, taken 37 days of strike action in the dispute over driver only trains.
Transport for the North says there should be two staff on-board - and want talks to resume.
Commenting on the position, Transport for the North's Chief Executive Barry White said: "Businesses across the North's villages, towns and cities are reaching their busiest time of year. Christmas markets are transforming our bustling centres and people want to enjoy all our economies have to offer. But this is being hampered by uncertainty and disruption on the rail network. People are choosing to make other plans as a result.
"It's apparent that we need to restore confidence in the North's railways. There needs to be a way forward. Now more than ever, passengers in the North need reliability as they go about what is a busy time for everyone. We urge both parties to begin meaningful discussions as soon as possible."
A statement from TfN read: "Transport for the North does not support removing the second person from trains, particularly when a significant proportion of rail stations in the North of England are classed as inaccessible for disabled passengers.
"Transport for the North hopes that this clarification will enable Northern and the RMT to have further discussions about staffing arrangements and would urge the RMT to suspend all planned industrial action.
"The move reflects the sentiment from Transport for the North's members: that passenger confidence in the North's railways must be restored and that the North's economy cannot suffer as a result of continued disruption."