Theives Target Second Booths Cash Point
24 May 2018, 12:59 | Updated: 24 May 2018, 13:02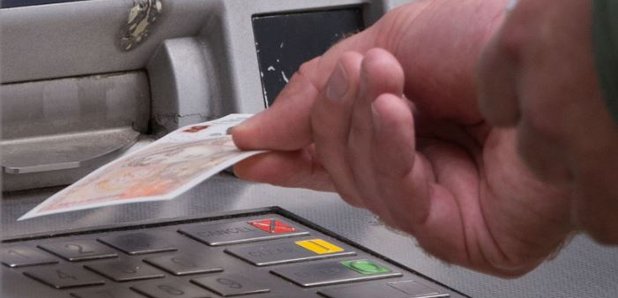 It's been a bad year for cash machines at Booths supermarkets - Theives tried to drag an ATM away from the Lancaster store on Hala Road in the early hours of this morning.
It happened at 2am, when they tried to drag an ATM out through a window at the rear of the store with 4x4.
Police say it's not clear yet how much cash they got away with.

After around 10 minutes, they were disturbed and made off from the area.

Officers want to speak to anyone who may have seen a Land Rover, a silver Volvo estate and a dark Fiesta-type vehicle in the area at the time.
Earlier this year, theives also made off with the ATM at Booths in Carnforth.
A machine at the BP station on Scotforth Road was also raided this morning.
DI Steve Harry from Lancaster Police said: "We are still in the very early stages of our investigation and need anyone who may have witnessed these cars either acting suspiciously or driving at speed in the build-up or after the burglary to come forward.

"Similarly, if you have any information that could assist us with our investigation, please speak to us."

It is thought that the burglary is linked to a second similar incident at the BP fuel station on Scotforth Road, Lancaster where another cash machine was targeted around the same time.
The offenders have again tried to steal the ATM but made off without any money.

Anyone with information can call 01524 596466 or 101, quoting incident reference 114 of May 24th.