Thief Who Stole From Holiday Cottages Jailed
20 October 2018, 06:21 | Updated: 20 October 2018, 08:32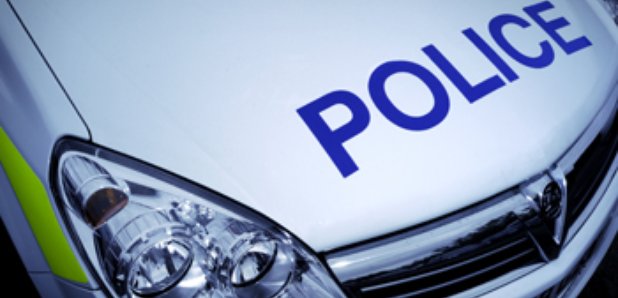 Phillip Darren Kenway has been jailed for 15 months
A thief who stole £1,200 property from two holiday cottages while working for a South Cumbria cleaning company has been jailed.
Carlisle Crown Court heard how Phillip Darren Kenway was employed by Lindale-based South Lakes Services.
But late last year bosses became suspicious after linen and cleaning kits were found in his car, and £900 worth of property was then reporting missing from a Kirkby Lonsdale cottage.
Kenway became prime suspect, and was then linked to a Facebook selling site on which some of the stolen loot was listed. When arrested, 30-year-old Kenway's home was searched and a large garden table and chairs - which had been also been pinched, from a Lake District holiday home close to Near Sawrey - was recovered.
Kenway, of Mount Avenue, Lancaster, initially denied any wrongdoing when interviewed by police. He even tried to pin the blame on two women whose names he gave but were found not to exist.
However, he later admitted three theft charges, had been dismissed by the company and was handed a 15-month jail sentence.
Judge Peter Davies heard Kenway, a father, had 87 past crimes on his record, and had stolen while in a previous job.
Judge Davies said of his latest offences: "You stole not only from holiday home owners but from your employer as well."