Thieves Target Supermarket ATM
6 October 2018, 05:49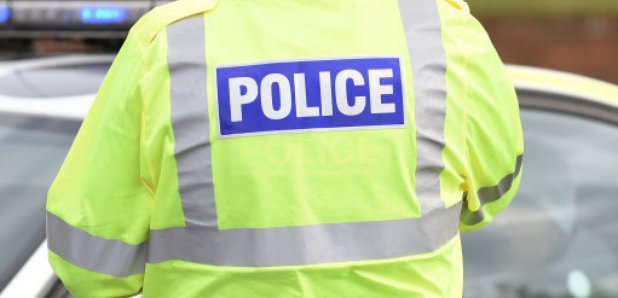 Thieves have stolen money from a supermarket cashpoint in Carnforth, in what police are calling an "organised" raid.
They got in through the roof at Tesco and cut through a wall to get to the ATM.
DI Paul Richardson from Lancaster CID said: "We believe this was an organised break-in which must have involved some level of planning.
"If anyone saw anything or anyone suspicious in the area in the days leading up to the theft, please come forward and speak to us.
"Similarly, if you know anything that you think could help our investigation, please get in touch."
A statement from Lancashire Police continued: "Police were called at around 4:40am this morning (Friday 5 October) after a member of staff opening up at Tesco on Lancaster Road noticed a disturbance and heard noises coming from inside the store.
"Thieves have got in through the shop roof and have cut through a wall to gain access to an ATM. They have managed to get away with an unknown quantity of cash."
Anyone with information can call us on 01524 596456 or if they fail to get an answer, 101, quoting incident reference 188 of October 5th.