Third Arrest Made In Barrow Arson Case
23 September 2018, 05:26 | Updated: 23 September 2018, 05:33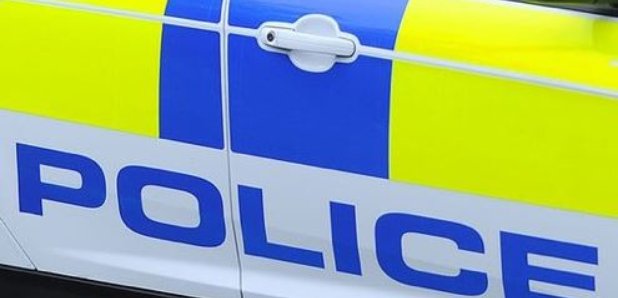 An arrest's been made as police in Barrow hunt for an arsonist.
The latest fire was started in a flat in a communal block on Low White Close on Friday night.
There've been three other similar fires this month.
A 24-year old local man's become the third suspect to be arrested during the investigation, which also involves the fire service.
Detective Sergeant Mike Wallace, from South Cumbria Crime & Safeguarding Team, said: "I can confirm enquiries, which are being supported by the fire service, are ongoing to bring offenders to justice and prevent further risk to the public. There is an increased visible emergency service presence in the locality raising awareness and ready to respond. Community teams are visiting and working with local residents and the housing department are looking into additional security. The fire service are also planning to visit householders to identify those who don't have the added security of a fire detector.
"As far as the criminal investigation is concerned there has been positive action in the two previous arrests with both suspects being released under investigation and a further arrest today. I would appeal for anyone with relevant information on the suspect or the motivation behind these attacks to contact us."