Tim Farron Calls For Better Mental Health Care
5 March 2018, 12:35 | Updated: 5 March 2018, 12:45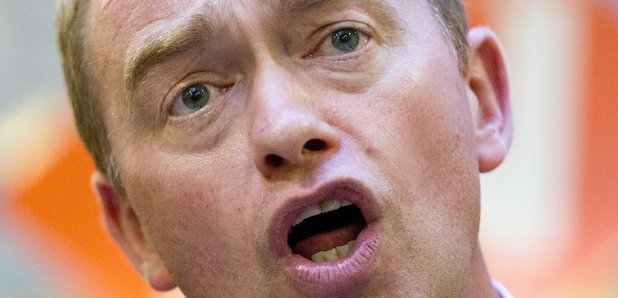 The politician claims at the moments the facilities just aren't good enough.
He claims support is only there 9 -5 and Monday to Friday.
Farron is calling for support to be offered around the clock, including weekends.
The South Lakes politician says it's l'ludicrous' that there's no point of call out of the usual office hours.
He says young people need action to see that this is changing and not just words.