Timetable Changes To Extend Pupils' Days
17 April 2018, 16:37 | Updated: 17 April 2018, 16:43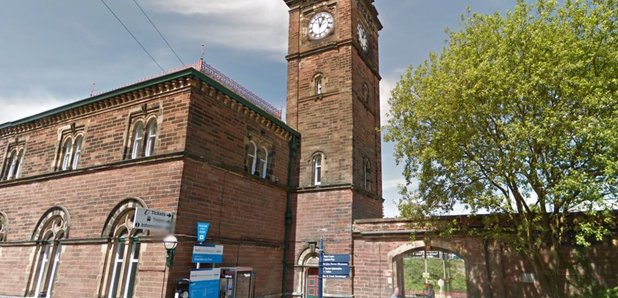 Planned changes to train times on the Furness line could mean pupils have to wait for around half an hour outside some schools before the doors are opened each morning.
From May 20th, children from Barrow who study at Dowdales in Dalton would arrive at 7.56am, while UVHS pupils will arrive at 8.07 - but school staff don't have to be there until 8.30.
Furness MP John Woodcock's holding an emergency meeting next week to discuss what
Network Rail has openly described as "Britain's biggest train timetable change for decades".
Currently, around 200 youngsters use the service every weekday to travel to and from both schools.
It's thought that when Northern Rail implements its new timetable, it will mean pupils from Barrow who attend the schools would be away from home from 7.30am until 4.30pm.
Mr Woodcock's next Cumbria Better Connected campaign meeting was scheduled for Friday, May 4th, but will now sit in emergency session on Thursday, April 26th.
He said: "I am bringing forward the meeting in response to the new timetable proposals that have quite rightly been called 'ridiculous' by Ulverston Victoria High School's assistant head teacher Richard Butler.
"It is unacceptable to ask schoolchildren to have their day extended to 10 hours. Northern Rail managers have been invited to the meeting to explain the timetable changes.
"I have also invited staff from Ulverston Victoria High School and from Dowdales School with parents also welcome to attend."
The meeting, which is open to the public, takes place in the supper room of the Coronation Hall in Ulverston from 12.30pm until 2.30pm.
Train operators TransPennine Express and Northern, together with Network Rail and Great North Rail Project partners, are urging customers to check before travelling and to plan their journeys before the changes.
Rob McIntosh, Route Managing Director at Network Rail, said: "The rail industry is working collaboratively to deliver the Great North Rail project- a transformation which will ensure we continue to meet the needs of the communities and economies which our railway serves".