Timetable Chaos: No One Took Charge
20 September 2018, 06:15 | Updated: 20 September 2018, 06:17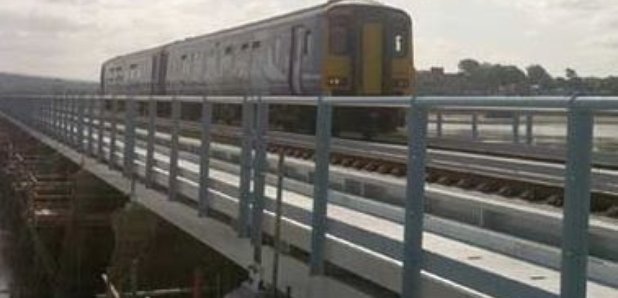 A report says no one took charge when train timetable chaos struck earlier this year.
Northern Rail particularly struggled - at one point they didn't even run a train on the Lakes Line for a month.
Interim findings from the Office of Rail and Road are out - it's understood it blames the operators, regulators and ministers.
A wholesale review is being set-up, but one commuter we spoke to summed up the mood on station platforms: "It's a joke - it's never going to happen. They say an awful lot, that they're going to try to do this, try to do that. But nothing ever changes."
Henri Murison heads up the Northern Powerhouse Partnership - and says businesses need to be able to rely on the system: More and mroe passengers are telling me that they won't trust the trains- they'll drive everywhere, because they can't guarantee they're going to get somewhere on time.
"And that's meaning our rail network should be making it easier for businesses that need to operate across the North to move their people around flexibly."
Robert Nisbet from the Rail Delivery Group welcomes the upcoming review of the whole sector: "We hope that a big, bold, meaningful and independent review will help us identify where the problems are - and then pinpoint some answers."
Labour's calling for the rail network to be re-nationalised.