Toshiba Scrap Moorside Nuclear Project
8 November 2018, 07:25 | Updated: 8 November 2018, 07:27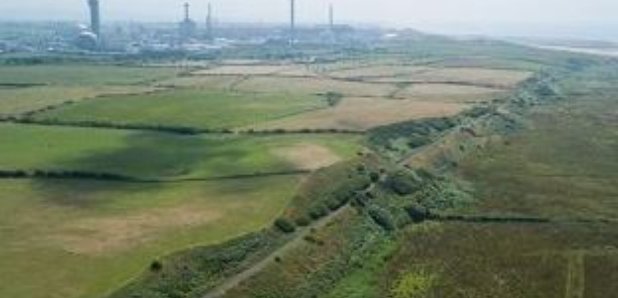 Plans for a new nuclear power plant in Cumbria are back to square one.
Last year, French firm ENGIE walked away from the project at Moorside - now Japanese tech giants Toshiba have pulled the plug entirely.
It'll be up to the Nuclear Decommissioning Authority and the government to find new investors.
The company set up for the build - NuGen - will now be wound up.
A statement from them read: "On 8th November 2018, Toshiba announced its intention to withdraw from the nuclear power plant construction project in the UK, NuGeneration Limited (NuGen) and to take steps to wind-up the business.
"The announcement comes after 18 months of negotiations with a range of potential new owners. Unfortunately, it has not been possible to successfully conclude those negotiations.
"NuGen has retained a team to support the implementation of a winding-up process and will work with Toshiba and its other stakeholders.
"Whilst NuGen will not be taking the project forward, the Moorside site in Cumbria remains a site designated by Government for nuclear new build, and it is now for the Nuclear Decommissioning Authority as the owner of the site and the Government to determine its future."