Tourism Worth £2.9bn To Cumbria
15 June 2018, 07:07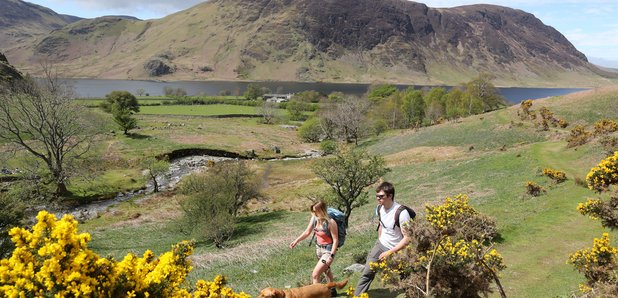 Tourism was worth nearly £3billion to Cumbria's economy last year.
The biggest slice of that was made in the South Lakes - where the sector gives 16,000 people a job.
The "staycation" trend continues - the number of staying visitors rose by a lot more than day trippers.
Councillor Graham Vincent, SLDC's portfolio holder for the Economy, said: "Once again we have a report that confirms how strong the South Lakeland economy is performing and what a vital role this district plays in the wider Cumbrian economy.
"The fact that nearly half of the entire £2.9 billion Cumbrian tourism revenue is generated in South Lakeland demonstrates what an economic powerhouse this area is, and it is gratifying to see that the long-term trends show both revenue and visitor numbers increasing in the district, supporting nearly 16,000 full-time jobs.
"Coupled with South Lakeland's strong showing in other recent economic studies – including being ranked as Cumbria's fastest growing economy and one of the most vibrant economies in the north west – we can see real progress on our key Council Plan commitment to help our towns and villages to thrive commercially and our mission to make South Lakeland the best place to live, work and explore."