Traffic Warden Egged In Ambleside
3 November 2018, 07:22 | Updated: 3 November 2018, 07:25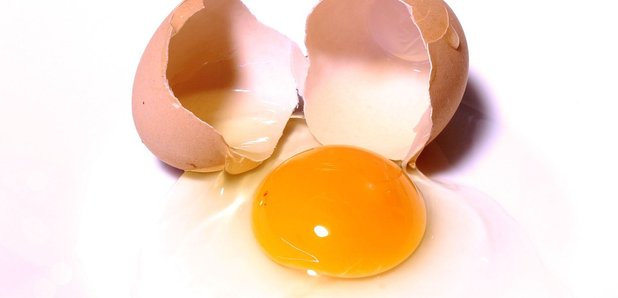 Police are investigating yesterday's incident
Police are investigating after a traffic warden was egged in Ambleside.
He was assaulted in the King Street area yesterday morning (Friday 2nd November).
A Cumbria Police spokesman said: "A traffic warden was targeted by an unidentified man who threw several eggs at the victim, hitting him on the head and upper body before fleeing down Church Street.
"The suspect is described as a white, in his mid to late thirties, around 5 feet 10 inches in height and medium build with short ginger coloured hair and beard. He was wearing blue jeans and a patterned blue top."
Police are appealing for any witnesses or anyone who can provide further information to contact police with reference to log 115 of the 2nd of November 2018.