Train Report To Ask 'What's Gone Wrong?'
24 May 2018, 17:53 | Updated: 24 May 2018, 18:07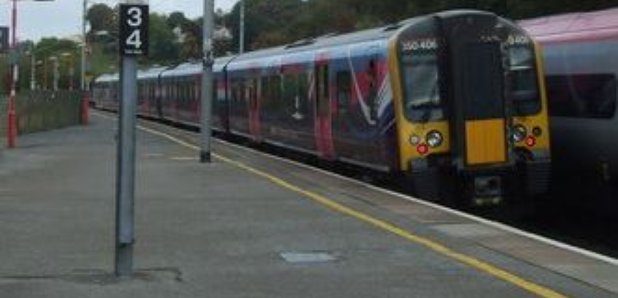 An independent report is going to look into what's gone wrong with Northern train services.
Both Northern and Network Rail have announced they're going to have the processes that led to the recent timetable changes scrutinised by the report, which they will commission themselves.
Since new timetables began at the weekend, commuters have faced delays, cancellations and overcrowding - on already struggling services.
The timetable change, the biggest in decades, was designed to boost capacity with better trains and more services in the long-term, but Northern says "it's not delivered an acceptable service for customers".
Martin Frobisher, managing director for Network Rail's London North Western route, said: We recognise how tough it has been for customers, particularly since the May timetable change last weekend and we're sorry for that.
"We are working hard with Northern to get service back to where it needs to be. We will work as one team to achieve this.
"The independent report will ensure lessons are learned and that there are no repeats of current problems as we prepare for the next major timetable change in December this year."
David Brown, managing director of Northern, said: "We are doing everything we can to minimise cancellations and delays and keep our customers informed. It has been difficult for many of our customers and I am truly sorry for this.
"There is urgent work to do to fully understand what did and didn't work on all aspects of planning and delivery of the new timetable.
"We are committed to working with Network Rail and Northern stakeholders to deliver the services our customers expect and deserve."