Train Strikes Hit Northern Services Again
26 March 2018, 06:20 | Updated: 26 March 2018, 06:22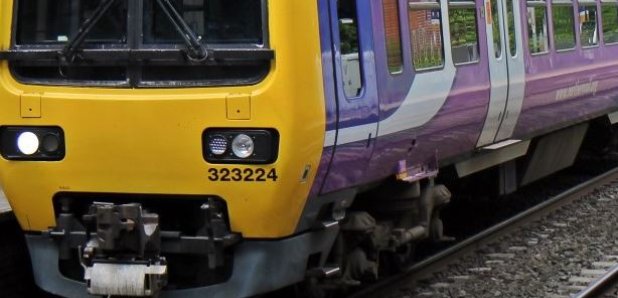 New timetables are in operation for Northern train services which will be affected by more strike action.
Both the Lakes and Furness lines will be affected by the walk-out on Monday 26th and Thursday 29th March during an ongoing row over driver-only trains.

Some services will be replaced by buses on those lines, while there won't be any trains running between Lancaster and Morecambe.

However, Northern says it will still run almost 1,400 services on each day of the RMT action.

Sharon Keith, Northern's Regional Director, said: "Once again we have developed amended timetables designed to keep the majority of our customers on the move at key times during the working day.

"We expect out services to be busy and, with amended timetables, we're calling on our customers to plan ahead, check carefully and allow extra time for any journeys.

"Customers should also be aware that the timetables in place for strike days replace those already in operation in areas where engineering work is ongoing."

Full details of the revised timetables can be found on the Northern website, here.