Tribute To Woman Who Died In House Fire
5 April 2018, 10:07 | Updated: 5 April 2018, 10:09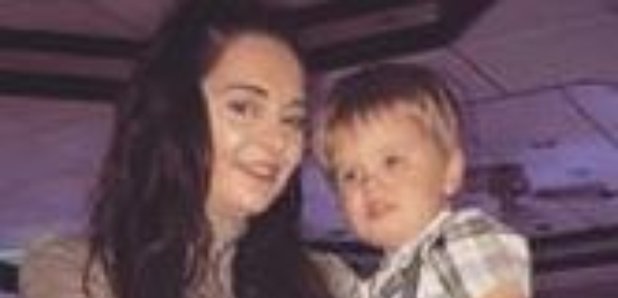 The family of the woman who died in a house fire in a Cumbrian village have remembered her as a "wonderful, special princess".
22-year old Jill Harrison died alongside Danny Earl in the terrace in Knock on Easter Sunday.
A spokesperson for her family said: "Jilly was a wonderful daughter, sister and the best auntie, who was loved wholeheartedly by her family. She filled a room with her presence and had a love for life that many people envied.
"If you had Jilly as a friend you had a loyal true friend forever. Anyone who met Jilly was touched by her sense of fun, but also by her caring nature.
"She was a wonderful special princess loved by many people. There is a hole in our hearts that will never be filled. We are truly devastated.
"The family would like to thank all the emergency services involved, especially the Appleby fire crew and all the locals of Knock."