Two Arrested After Police Car Hit
8 December 2018, 06:23 | Updated: 8 December 2018, 06:24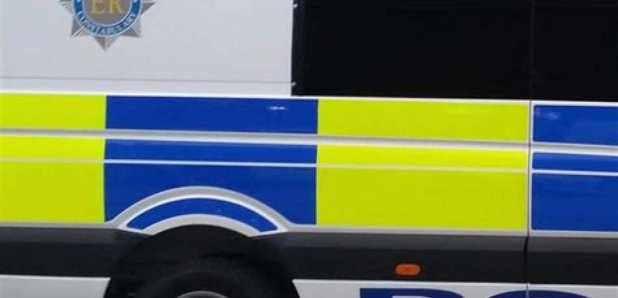 Two men were arrested after a car hit a police car and two other parked vehicles in Kendal yesterday.
It happened in Kirkland, jsut before mid-day.
The pair - aged 26 and 27 - were taken in on suspicion of having class A drugs and driving offences.
No one was hurt.
A statement from Cumbria Police read in full: "Two men, aged 26 and 27, have been arrested following an incident in Kendal today.
"A car was in collision with a police car and two parked vehicles in Kirkland at about 11.45am.
"The two were arrested on suspicion of possession of class A drugs with intent to supply, aggravated taking of a vehicle without consent, dangerous driving and failing to stop. They remain in custody today.
"There were no injuries."