Two Former Teachers Convicted Of Cruelty
21 December 2018, 07:53 | Updated: 21 December 2018, 07:57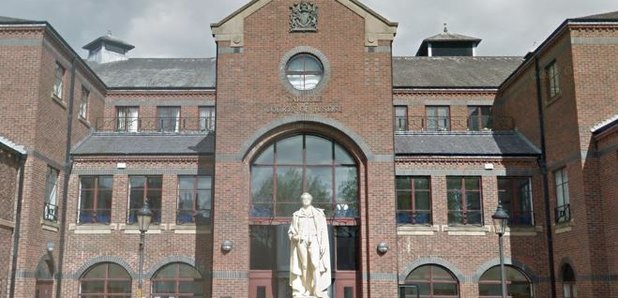 Roger Whitehouse, 78, and 69-year-old Alec Greening have been found guilty
Two former teachers have been convicted of cruelty crimes against boys while working at a South Cumbria residential school.
Roger Whitehouse, 78, and 69-year-old Alec Greening each denied child cruelty charges arising out of separate incidents dating back more than 40 years. These were reported by two different men who had attended Witherslack Hall, Grange-over-Sands after a police investigation was launched in 2014.
Whitehouse, of Sea View, Haverigg, and Greening, of Dalton, near Burton-in-Kendal, were found guilty by a jury of nine men and three women on majority verdicts after deliberations which lasted almost 13 hours.
Both victims gave evidence about the criminal conduct at the hands of teachers during a trial at Carlisle Crown Court which lasted more than four weeks.
Alan Rutty told how Whitehouse came to collect him after the staff member was alerted to the pupil misbehaving in a local quarry after leaving school grounds. Whitehouse told him to remove his shoes and socks, and Mr Rutty said he was "prodded and pushed" along a quarry track. The court had heard he was "forced to walk a mile".
This, Mr Rutty told jurors, was "very painful because I had nothing on my feet". He added: "My feet were cut and bleeding and bruised."
A second ex-pupil, Peter Taylor, told the jury that Greening made him wear only a PE kit outside in the snow as a punishment for smoking.
After the jury returned its verdicts, Judge James Adkin adjourned the case, and asked for the preparation of probation and medical reports before passing sentence. This will take place on January 25.
In the meantime, Whitehouse and Greening - men of previous good character - were granted bail. "Simply because I am adjourning the case," Judge James Adkin told them, "doesn't mean I have made a decision about what the sentence will be.
"All options will be available."