U-Turn On Music Co-Op Eviction
15 November 2018, 08:20 | Updated: 15 November 2018, 08:21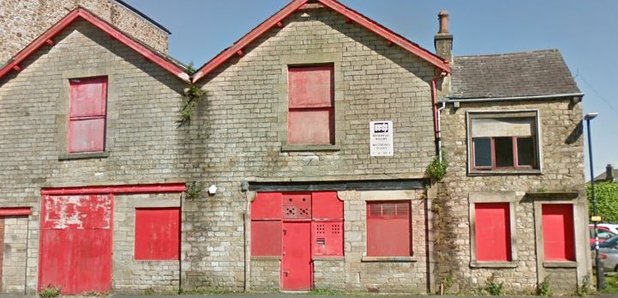 Lancaster's Musician's Co-Op was given a reprieve last night.
The City Council's voted unanimously to rescind an eviction notice.
The group had been told to leave their Lodge Street home because of safety concerns.
The Co-Op's director Ian Dicken was delighted, saying: "You know music's one of our last great exports in this country.
"So let's go cultivate it and encourage it - especially at a grass roots level."
Sound engineer Mick Armastead says the turn out at the Town Hall showed the strength of feeling: "Dozens and dozen of musicians who represent probably thousands who've used the place over thirty three years.
"I just think it's vital to the area."
The council will now work with the Musician's Co-Op on making the necessary repairs.
Councillor Kevin Frea led councillors who wanted the u-turn on the eviction notice: "Music and the arts are an important part of what makes Lancaster a special, vibrant city and the Co-op should be a central part of any Canal Quarter redevelopment."