Ulverston Sports Centre Plan Scaled Back
3 September 2018, 09:14 | Updated: 3 September 2018, 09:17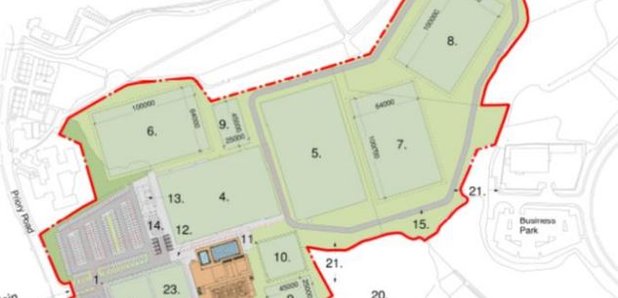 Plans for a new sports centre in Ulverston have had to be watered down.
The council will spend nearly £4million less on redeveloping it's site on North Lonsdale Road.
It's because the original plan involved big local employer GSK - but the drugs giant is now pulling out of the town.
The revised proposals to be considered by Cabinet next week still include a brand new sports centre housing a six-lane, 25 metre swimming pool, a sports hall with four indoor courts, a gym, sauna, two muti-use studios and a meeting room, while outside facilities would include a full size hockey pitch, two outdoor tennis courts, bowling green, four grass pitches and a seven-a-side 3G pitch.
A statment from SLDC read: "GSK announced in July last year that it had changed its position on the development of the Ulverston site, a decision that also had a significant bearing on the future of the new sports centre project.
"Over the past year discussions have continued between the council and GSK to see whether the project could still be progressed and GSK has confirmed it will contribute £2 million to the Ulverston sports centre plans to support improvements in health and wellbeing for the community.
"That funding commitment means the overall project remains viable and the next stage of the project can still move forward, although the scale and affordability of the proposal has had to be revised as the projected overall budget has reduced from £12.9 million to £9.2 million."