Unique Kidz & Co: Heart's Chosen Charity
1 June 2018, 08:00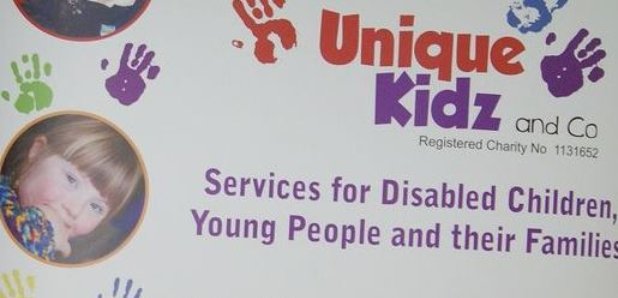 Unique Kidz & Co has been officially announced as Heart's chosen charity of the year, as part of Global's Make Some Noise campaign for 2018.
It provides play and social activities for children and young people with disabilities, and support services for their families.
The charity's centre in Morecambe aims to give more than 130 youngsters the same opportunities as other children, by providing a space for them to have fun and socialise in a friendly and stimulating environment.
Co-Founders Denise Armer and Jane Halpin said: "We are so excited to announce that we have been chosen as one of the charities for Global's Make Some Noise 2018 Appeal.
"Global is the home of some of the UK's best loved radio stations - Heart, Capital and Smooth to name just a few and the Make Some Noise Campaign focuses on raising money and awareness of charities across the UK.
"Their help is going to make a huge difference to Unique Kidz and Co and the families we support.
"In 2018, we will be working closely with the team at Global and our local radio stations Heart North Lancashire and Cumbria & Smooth Lake District on fundraising and raising awareness of the work that we do.
"We would love for you to share our exciting news far and wide to get people making some noise about Unique Kidz and Co! Keep tuned in for more exciting updates coming over the next year!"
The charity also runs a daytime service, 4Ever Unique, which opened more recently in 2016. The social project for young adults aged 18-25 with disabilities.
U-Nite Club is aimed at encouraging young people to get involved in trips, activities and events that other young people without a disability often enjoy independently.