Urgent Appeal To Stock Barrow Food Bank
11 June 2018, 11:36 | Updated: 11 June 2018, 11:37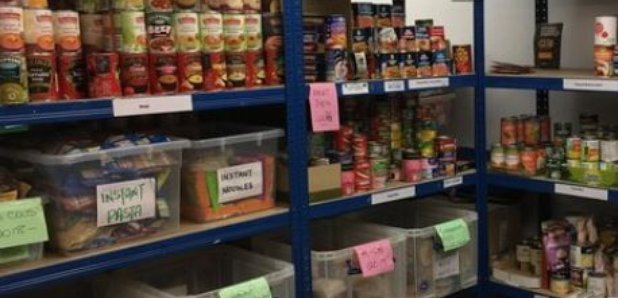 Urgent help's being called for, to help stock up supplies at Barrow's food bank.
Donations will be asked for at Tesco on Flass Lane this Friday and Saturday - and Tesco Extra on Hindpool Road on the same days next week.
The food bank provides three days' worth of emergency food to men, women and children in crisis locally and more than 90% of the food given out by foodbanks is donated by the public.
Ann Mills, Barrow foodbank's manager, said: "The current economic climate means more and more people are struggling to put food on the table and we really need local people to give what they can.
"Rising prices, static incomes and high unemployment are having a real impact on people on the breadline and we're seeing more people turning to the foodbank for help.
"We want to make sure that no-one in Barrow is forced to go hungry but to do this we're urgently asking for help.
"Barrow foodbank will be collecting from 9.30 am to 5.00 pm each day. Volunteers are needed to hand out shopping lists to Tesco customers.
"If you are able to give an hour and a half of your time please contact the Foodbank on 01229 343446.