Vandals Cause £10k Damage To Church
25 September 2018, 09:18 | Updated: 25 September 2018, 09:25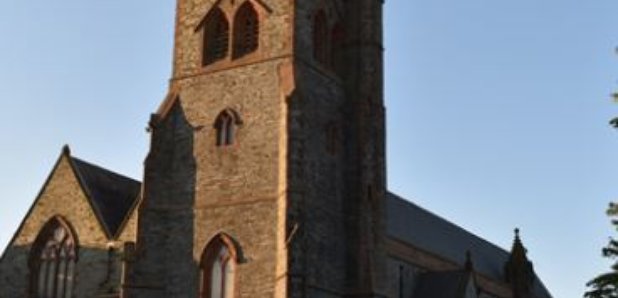 More than £10,000 will be needed to fix up the historic St. George's Church in Barrow, which has been targeted by vandals.
Local MP John Woodcock is highlighting the fundraising drive - the damage includes a smashed 160-year old stained glass window.
After meeting with members of the church community, Mr. Woodcock said: "The damage people continue to inflict on this historic church is shameful and I want to do everything we can to help restore the wonderful stained glass that has been damaged and protect St George's from further harm.
"It was great to meet Kerry and David Wodlén and Mrs Albery with Reverend Gary Cregeen today, and talk about their determination to turn this distressing event into something positive. Let's all support their drive to raise money in the community to help restore the damage and hopefully pay for CCTV to protect the church from future attacks.
"People like Kerry and David, who have no previous community activist experience but just want to make a difference, are exactly what we need in Barrow. They told me they got married in the church just last month and have been motivated to give something back after they heard about the damage. I am thrilled that they want to get involved with #TeamFurness – our new network of people who want to get involved to improve the community no matter what their party politics. This shows the true colours of the people of Barrow, and I am delighted to be able to help support them in their endeavour."