Views Wanted On Windermere Services
22 May 2018, 17:14 | Updated: 22 May 2018, 17:18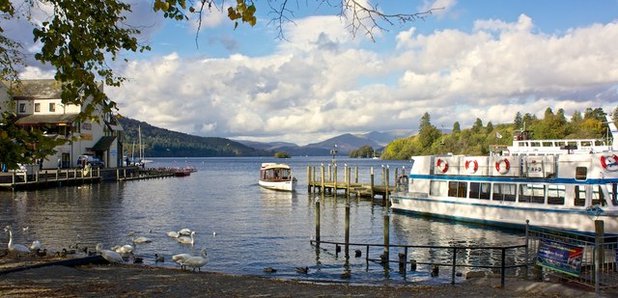 People who spend time on Windermere are being asked how they think services for the lake and its surrounding area could be improved, ahead of the busy summer season.
South Lakeland District Council and the Lake District National Park Authority are working together with the Lake Windermere Services User Survey.
The survey's done every four years, to shape decisions over its facilities.
SLDC owns the lake-bed, provides public slipways and manages swinging moorings, while the LDNP is responsible for lake byelaws.
A spokesperson for SLDC said: "By taking part, lake users have the opportunity to rate and comment on services and facilities.
"We are encouraging people to take the survey online, however, paper copies are available at the Ferry Nab office."
Many lake users have already had their say, following a survey launch at the Windermere Boat Show on Friday by council officers.
The spokesperson added: "We had a great response at the boat show last week, but if you weren't at the event or didn't have chance to fill a survey out, I'd urge you to visit our website to complete it.
"The information will be used to improve both authorities' understanding of the needs of lake-users and ensure that services and facilities are in line with people's expectations."
You can take part
here
by the end of August. The results will then be shared on SLDC's website.