Vigilance Urged After Barrow Burglaries
21 March 2018, 17:23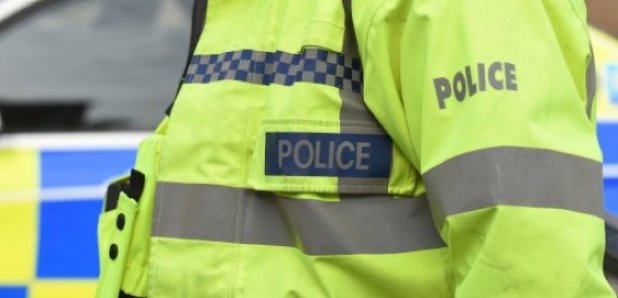 Police are asking residents in parts of Barrow to tighten up on security after a series of burglaries.
Police are asking residents in the Fairfield Lane and Newbarns area to report anything suspicious after residents fell victim to sneak-in burglaries, which saw the theft of easy to carry items like wallets, purses and laptops.
Detective Sergeant Mike Wallace, of South Cumbria CID, said: "We are currently investigating these reports and ask anyone with information to get in touch.
"I also urge homeowners to ensure their doors and windows are locked, not only when going to bed, but also if the house is unoccupied or briefly unattended."
Local community policing teams will be paying additional attention to the areas targetted.
Anyone who has seen or who sees any suspicious activity - which includes individuals approaching properties and checking door handles, is asked to contact police on 101 or 999 in an emergency.