Virgin Win Childrens Health Contract
18 October 2018, 10:24 | Updated: 18 October 2018, 10:29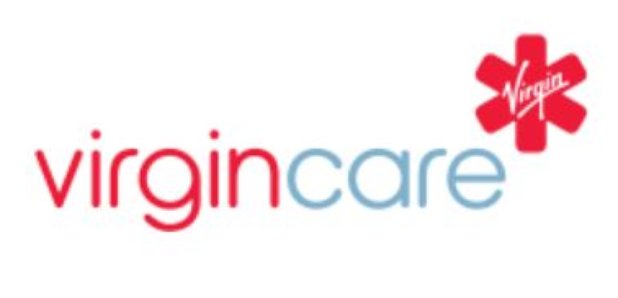 Public health services for children and young people in Lancashire are being put into private hands.
The likes of health visitors and school nurses will soon work under Virgin Care Services Ltd - they're due to take over from April next year.
They've won the contract from the County Council for a second time - following a legal challenge into the process by two NHS trusts, who had made a rival bid.
County Councillor Shaun Turner, cabinet member for health and wellbeing, said: "Virgin Care has now been selected as preferred bidder to provide a range of new public health services for children aged 0 to 19 after the conclusion of this procurement process.
"'The law requires the county council to open services such as these up to competition where they are not provided in house. In February 2017, the previous administration chose not to do the latter and instead decided to conduct the procurement process in the open market.
"This contract will ensure there is a consistent range of 0 to 19 services across the whole county, available to all, with additional support for those who most need it.
"Our aim has always been to help narrow the gap in health between different groups and communities, while integrating more closely with other children's and family services.
"We know this is an unsettling period for staff and once the standstill period has been completed they will be fully informed about the next steps."