Volunteers Wanted For Kendal Torchlight
26 June 2018, 06:55 | Updated: 26 June 2018, 07:03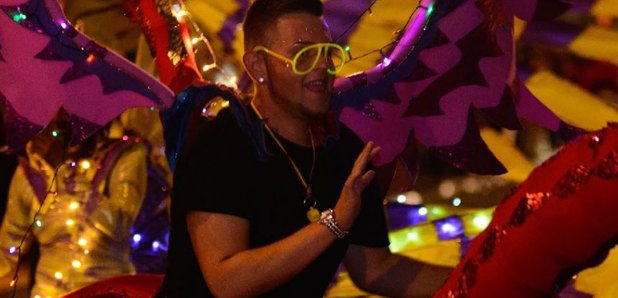 Kendal Torchlight's already looking to get its volunteers together for this year's event.
The carnival's taking place in September.
Around 180 people are needed to give up their own time - either to help out or act as marshals.
Last year, 30,000 turned out to watch.
Torchlight Team Leader Jackie Holmes said: "The Torchlight Carnival is a wonderful tradition in Kendal, and a great opportunity to celebrate together and build an even stronger local community. We encourage you to join in one of Kendal's most magical nights."
A volunteer form is available to download from the "Get Involved/Volunteers" page on the Torchlight website.
The 2018 Torchlight Carnival is on Friday 14th September, with the procession starting at 7.30pm.