Walkers Rescued From Scafell Pike
3 November 2018, 06:25 | Updated: 3 November 2018, 06:29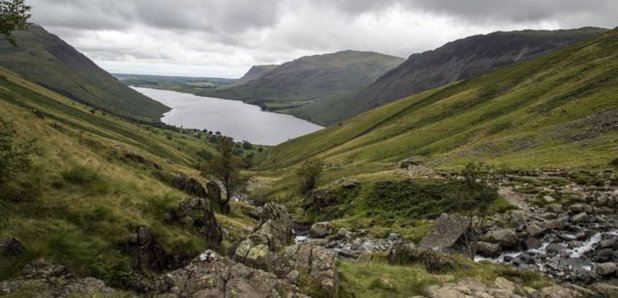 Wasdale Mountain Rescue Team say it was an avoidable situation
Wasdale Mountain Rescue team say they're having to deal with more avoidable rescues.
It's after they were called out to Scafell Pike on Thursday evening after two walkers got lost.
The team were cotacted by Cumbria Police at 6:00pm, the rescue took 4 hours.
Richard Warren from the mountain rescue team said:
A classic example of a totally avoidable situation where two young adult walkers can drive up to the Lakes that day, arriving at 3.00 p.m. in the afternoon and set off for the summit when the clocks have just gone back. At 5.00 p.m. its getting dark and at 6.00 p.m. with only the light from their mobile phones they are lost and on very difficult ground near the summit of the highest mountain in England.
The team leader used smart phone technology to accurately locate their position but they did not have the map, the compass and torches or the skill and experience to make their way safely down, avoiding the danger areas. Due to the situation and the potential for injuries descending with just mobile phones, the team leader had no choice but to mobilise the team.
It is of great concern to the Wasdale team that this type of situation is becoming more and more frequent. Many teams across the Lake District are struggling to understand the lack of thought and consideration for the volunteers who go out in all weathers, day and night at any hour.
The Wasdale team has dealt with nearly 100 callouts so far this year including 5 fatalities. We need to get the message across that Scafell Pike is not a playground for the inexperienced walkers who believe that setting off at 3.00 p.m. to climb the highest mountain in England with inadequate equipment is a sensible thing to do.