Warning After Cumbria 'Sextortion' Cases
13 August 2018, 06:19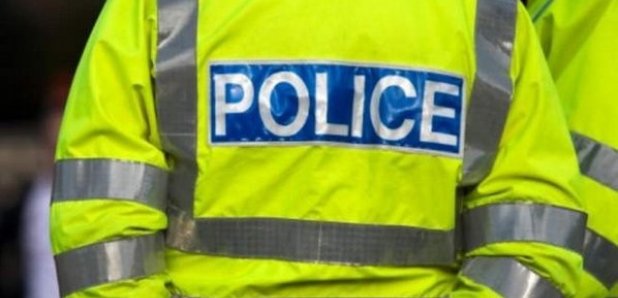 Cumbria Police is warning people about becoming victim to so-called 'sextortion'.
Officers got four reports of it in the county over the weekend.
That's where victims are lured into performing acts in front of a webcam.
Criminals record it and threaten to upload it to the internet unless they're paid.
Detective Chief Inspector Helen Harkins said: "We can confirm that over the weekend we have received four reports of sextortion which are all being investigated.
"We would like to take this opportunity to advise members of the public on what they should do if they are approached in such a way.
"If you feel you may be a victim please do not panic. We ask that you cease communicating with the offender and contact police at the first possible opportunity so we can investigate your case thoroughly and sensitively. In no circumstance should you consider paying, if you do this it may only lead to further threats or demands.
"Also please do not delete any correspondence, let officers conduct their investigations in order to safeguard you and other potential victims."
Anyone who feels that they may be a victim of sextortion are asked to contact police on 101.