Windermere Ferry Fire Still Unexplained
29 May 2018, 14:10 | Updated: 29 May 2018, 14:18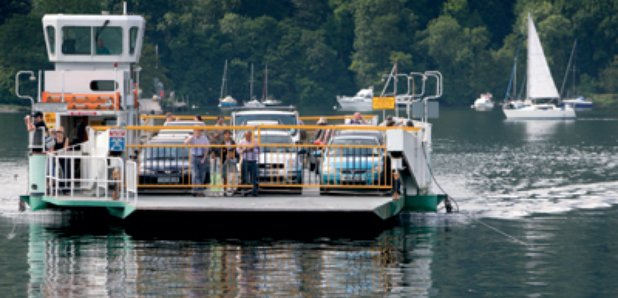 The Maritime and Coastguard Agency has told Heart it still isn't able to confirm the reason for the weekend's fire on the Windermere car ferry.
The ferry - with around 80 people onboard, had to be evacuated on Sunday after it suffered engine failure.
HM Coastguard received the report around 12.45pm and sent Arnside, Morecambe and Furness Coastguard Rescue Teams to the scene, along with Ulverston's independent lifeboat.
The Lake Wardens were also involved, along with Cumbria Fire & Rescue Service, Cumbria Police and North West Ambulance in a multi-agency response.
The duty surveyor from the Maritime & Coastguard Agency which regulates the lake vessels, was also informed.
He has advised that the vessel should be taken out of service until the cause of the incident and its effect is known.
Passengers on board the ferry were taken ashore by another vessel – no-one was injured.
Heart has also approached the ferry's operator, Cumbria County Council for an update.