Woman Bitten And Punched In Bowness
4 September 2018, 06:03 | Updated: 4 September 2018, 06:04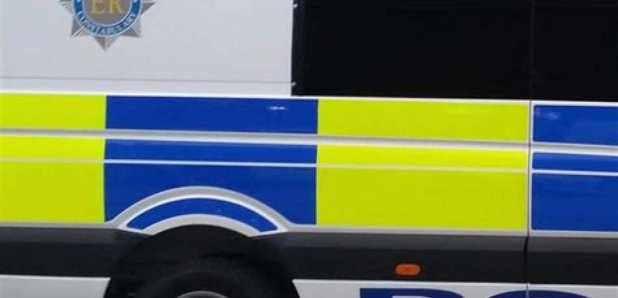 There's a witness appeal after a woman was bitten and punched in Bowness over the August Bank Holiday weekend.
She was first targeted in Cafe Riva, before being attacked again on Brantfell Road.
A man from Bolton's been arrested and bailed.
A Cumbria Police statement on the incidents read: "Police are appealing for witnesses following two assaults. The first assault occurred at Café Riva, St Martins Square, Bowness, at 7:40pm and then a subsequent assault occurred at about 7:45pm on Brantfell Road Bowness. Both incidents occurred on Saturday 25th August 2018.
"The victim, a 26-year-old female from out of the area, was wearing a bright red fluffy jacket. She was bitten in the restaurant and punched on the street.
"A 28 year-old-male from Bolton has been arrested on suspicion of assault, criminal damage and possession of a controlled drug. He has since been released on bail.
"Police are seeking any witnesses to both incidents.
"Anyone with information should call PC 1162 Belinda Friend on 101 or Crimestoppers anonymously on 0800 555 111."