Woman Groped By Two Men In Lancaster
14 March 2018, 11:24 | Updated: 14 March 2018, 11:47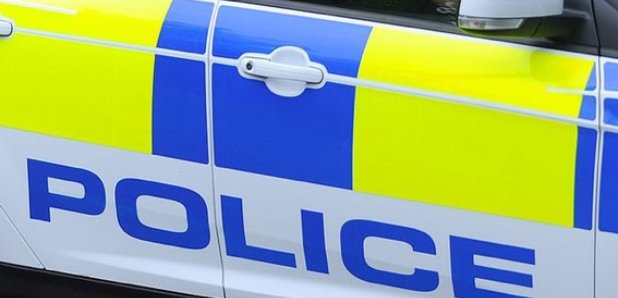 Police are appealing for information after a woman was groped in Lancaster.
It happened at sometime between around 12:15 and 12:30am on Tuesday morning (13 March) when a man or possibly a teenager, in company of two other men, has approached the victim, 19, outside Chupitos night club on Brock Street.
They told her that they would take her to her boyfriend, leading her to a nearby car park on Lucy Street.
There, one of the men touched her chest inappropriately and then put his hands under her top and groped her.
One of the other men has then tried to kiss her neck. She has pushed them away and run off.
DS Ian Lawrence from Lancaster CID said: "The victim must have been absolutely petrified after these men, pretending to be doing a good deed, have led her away and abused her.
"Thankfully she was able to run off before things potentially escalated.
"If you have any information that could help us with our investigation, please get in touch."
The main offender is described as around 16 years old, approximately 6ft with short dark brown hair and was wearing a navy blue Adidas tracksuit with grey stripes.
Anyone with information can call 01524 596455 or if they fail to get an answer, 101, quoting incident reference 0039 of March 13th.