Woman Robbed In Lancaster
22 October 2018, 17:10 | Updated: 22 October 2018, 17:13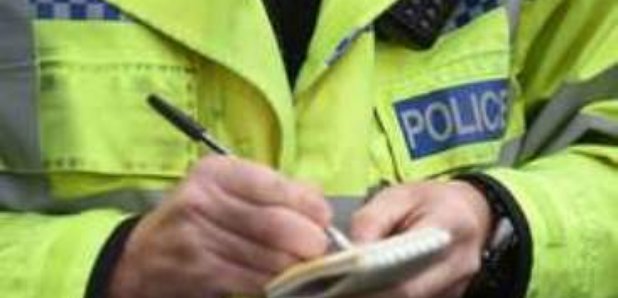 Detectives are appealing for witnesses after a woman was robbed in Lancaster.
A 21-year-old woman was approached by a man on Gladstone Terrace.
The man walked past the victim before turning round and pointing a small knife at her. He told the woman to drop her bag which she did, with the man taking it and making off from the scene.
The handbag included cash, an iPad and bank cards.
The offender is described as white, in his 40s, 5ft 6in tall, of slim build with short hair. He was wearing a light blue tracksuit and blue jeans.
Police are appealing for information following the robbery.