Woman Who Made 100 Nuisance Calls Jailed
24 October 2018, 11:50 | Updated: 24 October 2018, 11:52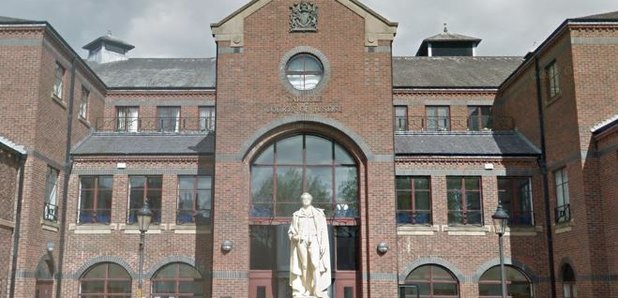 Jenifer Ramsay plagued emergency services with phone calls
A woman who has plagued emergency services with nuisance calls has been jailed for 80 days after admitting a charge of malicious communications.
Jennifer Ramsay, 40, of Sybil Street, Carlisle, appeared at Carlisle Magistrates' Court yesterday (23 Oct).
The court heard how Ramsay had made more than 70 calls to the police over the past three months and 30 calls to North West Ambulance Service in the last six days.
She was charged with the offence after being arrested on 22 October 2018. It was the third time she had been arrested on suspicion of malicious communications in the last week.
Sergeant Scott Adams said: "These types of calls, which are presented as genuine emergencies by Ramsay but are patently not, are an incredible drain on the resources of ourselves and our emergency services colleagues.
"Whenever our officers are tied up with yet another nuisance call from Ramsay, it means they are prevented from helping people in a genuine emergency – with the potential for tragic consequences.
"The decision to charge with the offence and put Ramsay before the courts was not taken lightly. We have worked closely with other agencies in coming to this decision and given Ramsay every opportunity to change her behaviour, including her signing an Acceptable Behaviour Contract. However, these measures have not worked and there has been no option left available but to put Ramsay before the courts."
If Ramsay commits further offences upon her release, a Criminal Behaviour Order may be sought. Breaching a Criminal Behaviour Order could result in imprisonment for up to five years.