Women Of The Year Nominations Open
15 July 2018, 09:14 | Updated: 15 July 2018, 09:18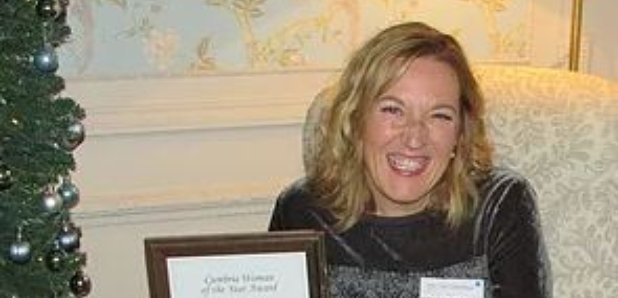 Organisers of the Cumbria Women of the Year awards want people to make their nominations.
The ceremony will take place in Windermere in November.
A spokesperson told us: "The prestigious and long-established Cumbria Women of the Year Awards recognise and celebrate Cumbria's inspirational women, often unsung heroines, who enrich the lives of others with their kindness, generosity of spirit and dedication whether in the capacity of volunteer, professional, or simply friend and neighbour; women who go the extra mile to help others, without the thought of recognition of any kind. The next time you hear yourself saying "I don't know how she does it" or "where would we be without her" stop a second and consider whether that special person should indeed be a Nominee.

"Last year's Cumbria Woman of the Year was the talented and indefatigable Sue Kaveney whose veritable litany of charitable efforts impressed for both both diversity and dedication and the Cumbria Life Lifetime Achievement Award went to quietly selfless Patricia Turnbull, who had raised funds and awareness throughout her lifetime for charities including RABI (Royal Agricultural Benevolent Institution) Hospice at Home, and the Air Ambulance. Two amazing, inspirational Cumbrian women."
Visit the website for a more background and to download nomination forms.