Women Using Fake £20s In Kendal Jailed
13 April 2018, 15:10 | Updated: 13 April 2018, 15:14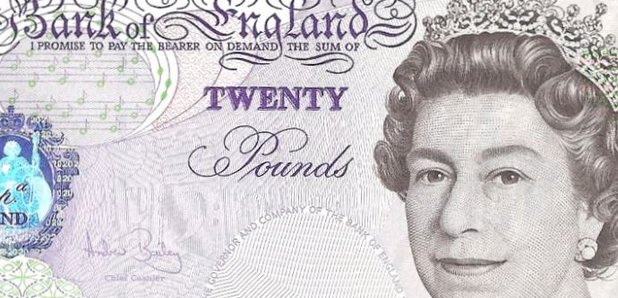 Two women who tried to spend fake £20 notes in Kendal in September have been jailed.
Katy Bolshaw and Mairead Fitzgerald got ten months each, after thinking the town would be an "easy target".
Fitzgerald, 44, acted as the driver as 29-year-old Bolshaw entered a host of small businesses and attempted to pay for modest items with the counterfeit cash.
Three bogus £20 notes were handed over, although Bolshaw was forced to make a hasty retreat as staff at a number of other stores identified the copies.
These, Carlisle Crown Court heard, had no magnetic strip and foil, nor a watermark.
As the pair were detained in the Windermere area, an envelope stuffed with almost £800 dodgy notes was recovered from their vehicle.
So, too, was cash which will be used to compensate the businesses which lost out.
Bolshaw, of Tarnside Drive, Seacroft, and Fitzgerald, of Skelton Avenue, Osmondthorpe, both Leeds, admitted conspiracy to pass counterfeit notes and having them with intent to do so.
Jailing the pair, Judge Barbara Forrester concluded: "It was a deliberate trip to defraud local businesses."