Woodcock Faces Sexual Harassment Claim
30 April 2018, 07:06 | Updated: 30 April 2018, 07:11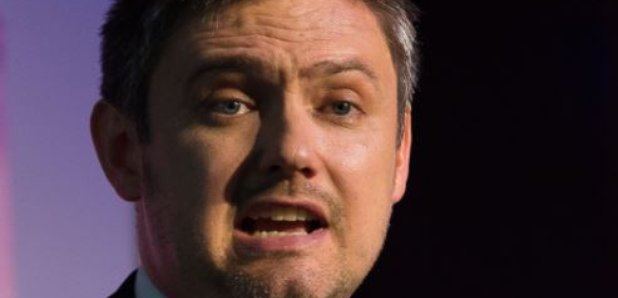 Furness MP John Woodcock's being investigated by the Labour party for sexual harassment.
He says he doesn't "accept the charge" following a complaint from an aide - it's alleged he sent her inappropriate messages.
He posted his statement on Twitter after a report in the Sunday Mirror: "I was made aware in December last year that a complaint made against me was being referred to Labour's national constitutional committee as a potential breach of the party's policy on sexual harassment.
"I do not accept this but know the complaint must be thoroughly and fairly investigated.
"I have not yet been notified of any date for a hearing and was following the party's guidance that the process should remain confidential to reassure potential victims that they could make complaints without being exposed to unwelcome publicity.
"Therefore I do not intend to discuss details of the issue ahead of any hearing."