Woodcock Leads County Lines Debate
17 October 2018, 06:47 | Updated: 17 October 2018, 06:50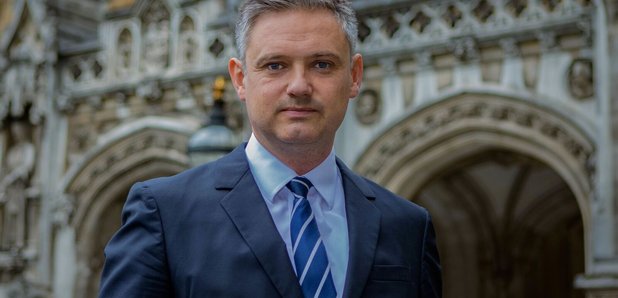 Furness MP John Woodcock says train conductors, coach drivers and cabbies should be rewarded if they help a child caught up in county lines drugs dealing.
Big city gangs are forcing children as young as twelve to act as mules.
There's another parliamentary debate about it later.
Mr. Woodcock says civilian transport staff could be trained and incentivised by police.
Ahead of the debate, Mr Woodcock said: "County-lines drug dealing is not only a blight on our community but it is hugely exploitative of young and vulnerable people.
"At the parliamentary seminar I organised for MPs, PCCs and police representatives of affected constabularies, we committed to coming together to see what more can be done collectively to tackle what is a national issue.
"I am delighted I can bring the issue into the main chamber and call on the minister to look at a number of key policy ideas that have come out of the summit to fight this crime wave more effectively across the whole country."
Last Friday, four people were sentenced for their part in a London-based gang selling heroin and crack cocaine in Barrow. Police said vital information was discovered after officers found a 17-year-old girl from London in a Barrow flat.